A Family Owned Business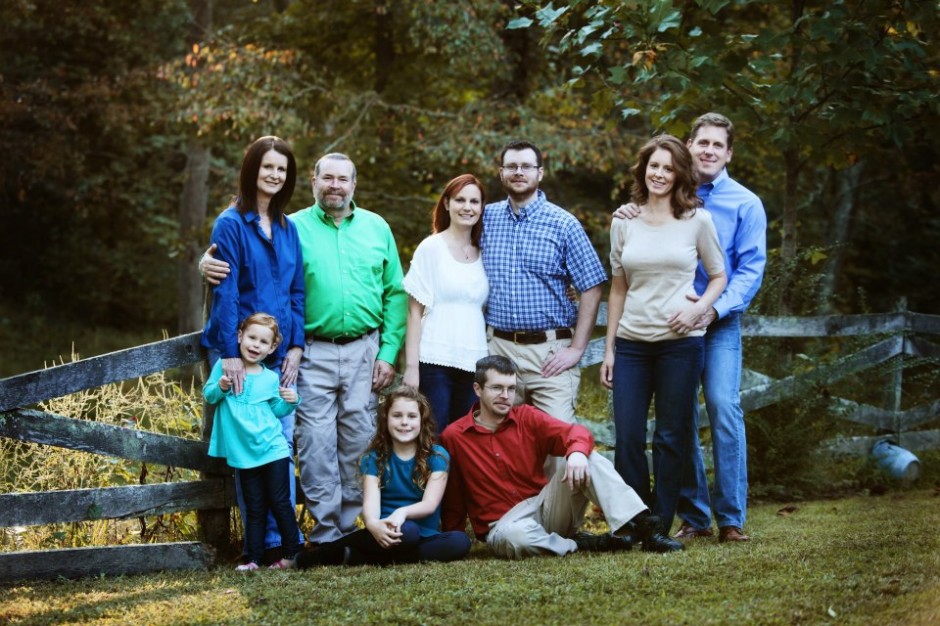 (Left to Right)
Dennis & Bee Williams (Owners), Victoria and Daniel Williams, Amanda and Chris Smith
Nora and Evelyn Smith and Ben Williams
---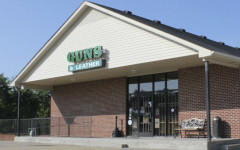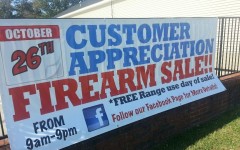 Store Hours
Sunday 1pm-5pm
Monday 9am-8pm
Tuesday 9am-8pm
Wednesday 9am-7pm
Thursday 9am-8pm
Friday 9am-8pm
Saturday 9am-8pm
---
Greenbrier (615) 643-4865
Hendersonville (615) 824-7846
Our success we owe to you...
Established in 1999, Guns and Leather, Inc. began as a retail shop with 800 sq. feet. Over the next five years the Williams family business continued to grow. In 2004, we moved to our present location at 2216 Highway 41 South in Greenbrier. This now 2,100 square foot shop has a 25 meter climate controlled indoor range! The range has ten lanes, five of which feature computer controlled turning targets. While membership has its benefits, we welcome walk in clients to our range as well.
In November 2011, we opened our second store and range in Hendersonville to accommodate the large demand for a gun range and gun store in Sumner County. At our Hendersonville location, we have a 15 lane standard range operating on an electric retrieval system. The range is 35 feet long, climate controlled and filtrated.
Our retail shops have a very large selection of handguns and long guns in all calibers. We also keep in stock a wide variety of name brand holsters and many gun accessories to choose from. We're committed to your satisfaction and will do everything to the extent of our ability to ensure it!
We'd be glad to speak with you about holding charitable events. Just give us a call and we'll try our best to accommodate you.
---

Guns and Leather offers the TN Handgun Carry Permit Class through our Guns and Leather Shooting Academy. This class is given by a State and NRA Certified Instructors. We schedule classes in advance, and you can register through our CALENDAR online or you can call our training coordinator Amanda Smith at 615-504-1373.
In addition to the TN Handgun Carry Permit Class we also offer both advanced firearm classes for pistol and rifle as well as Medical classes. For more information about the training we offer click HERE.