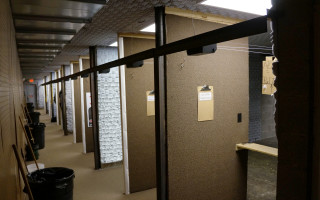 Hendersonville Range
At our Hendersonville location, we have a 15 lane standard range operating on an electric retrieval system. The range is 35 feet long, climate controlled and filtrated.
Non-Member range rates: $15 per shooter for the range, includes 1 target and your shooting time is unrestricted!*Range fee increased as of 2017. We are currently upgrading our range in stages for an even better shooting and training experience.
Allowed Calibers: All handgun calibers are allowed (including magnums). Rifles in pistol caliber are also allowed.
Hearing and Eye protection are furnished for range customers.
We also have gun rentals that are $10 each to rent.
Targets will be $1.00 but you are welcome to bring your own.
You do not have to purchase ammo from us to use our range.
The range is first come, first serve.
The range is always open during store hours. Typically we do not have classes at this store, however to meet demand and to offer a more convenient option for students there are times when the part of the range will be in use for handgun classes. More often than not all lanes are open on the weekend.
Our Range Rules can be viewed HERE.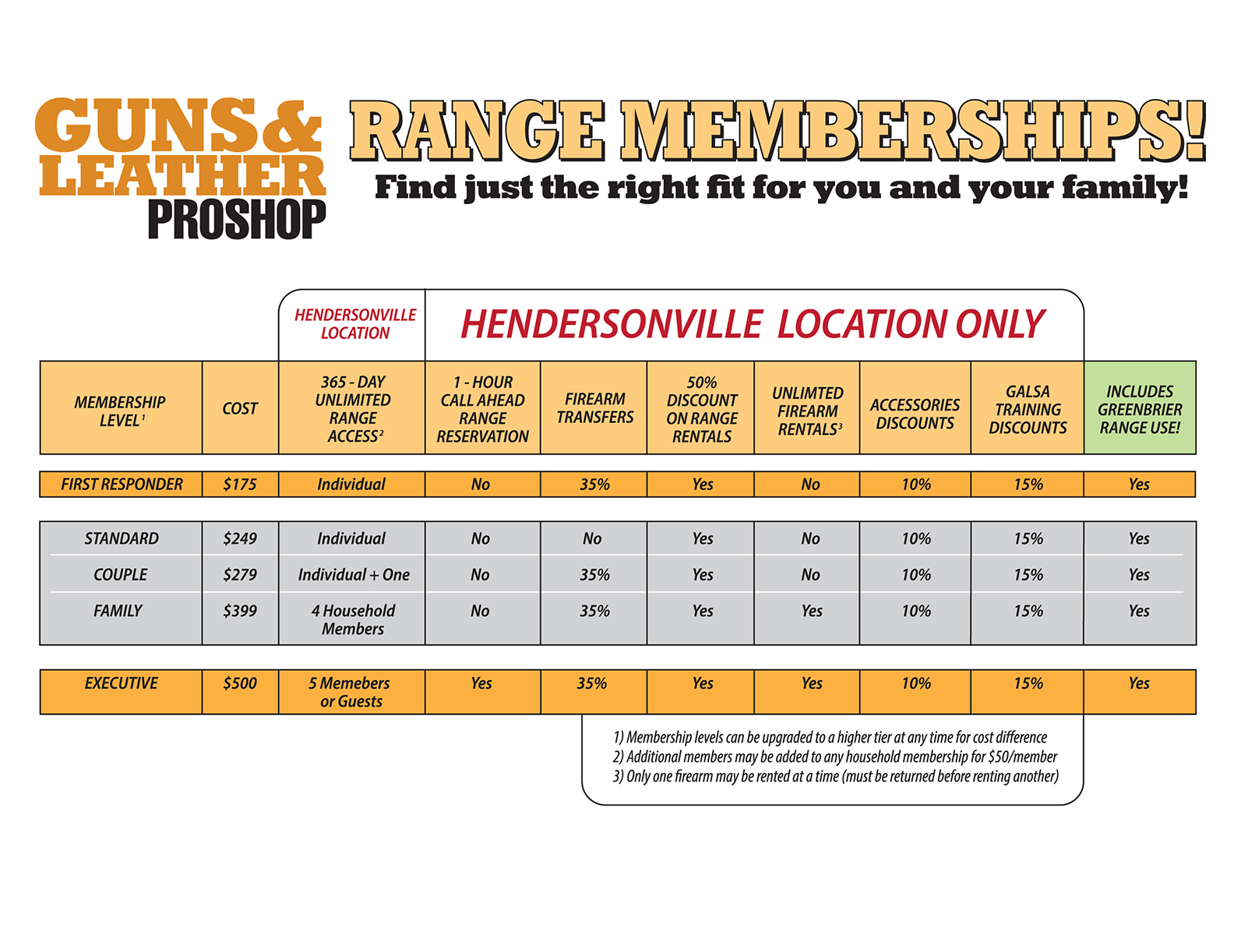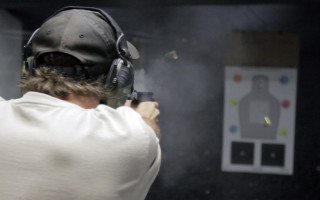 Directions
Range Rules
---
The shooting sports are enjoyed by people of all backgrounds and genders. Some people have been taught gun safety at a young age others have discovered the sport later in life. No matter when you were introduced to the use of firearms there is one thing all shooters can agree on… the need for gun safety. Your never to young or too old to revisit the basics that continue to help everyone enjoy their day at the range.
Please take time to review our range rules by clicking HERE.